Sometimes a week goes by so fast that, you have no idea how it happened, but it's a Sunday!
It's almost like a magical troll held your hand, you closed your eyes for a minute and were flown through those 7 days!
This past week felt very much like that, however, I do like to look back at all the great stuff that happened, what new things I've learned and be grateful for all the new adventures that made time fly so.
My Monday to Sunday in photos:
Monday:
I woke up in Leiden, Netherlands in my sister's beautifully sun lit apartment.
Amsterdam and Haarlem followed with a great lunch with my sis at the European Space Agency in Noordwijk, before heading back to Prague that night.
I learnt that Haarlem is a beautiful city with its canals and majestic gothic cathedral and I was very happy to have found the Chocolate Company. Leiden is a real heart breaker! Perhaps I loved it for being so very Dutch, perhaps I was happy to see its 20,000 students peddling their bikes beside the most beautiful canals. Maybe I admire its windmill, one of the most beautiful and the tallest in Holland, or perhaps it's the hill- De Burcht we walked up meditatively, or possibly, I just love it so much because that's where my sister lives and I'm so incredibly proud of her.
I enjoyed a quick run there too on Monday and it's somehow a bit easier than in NYC, the canals guide my Nike steps beautifully, one after another, you don't even mind swallowing a fly or two here and there.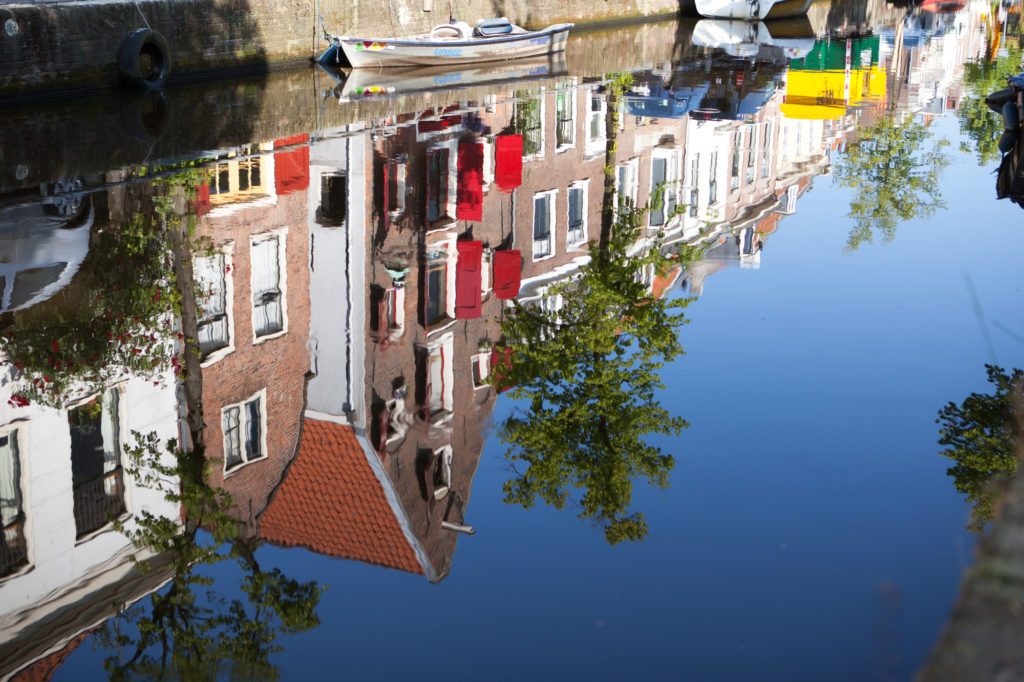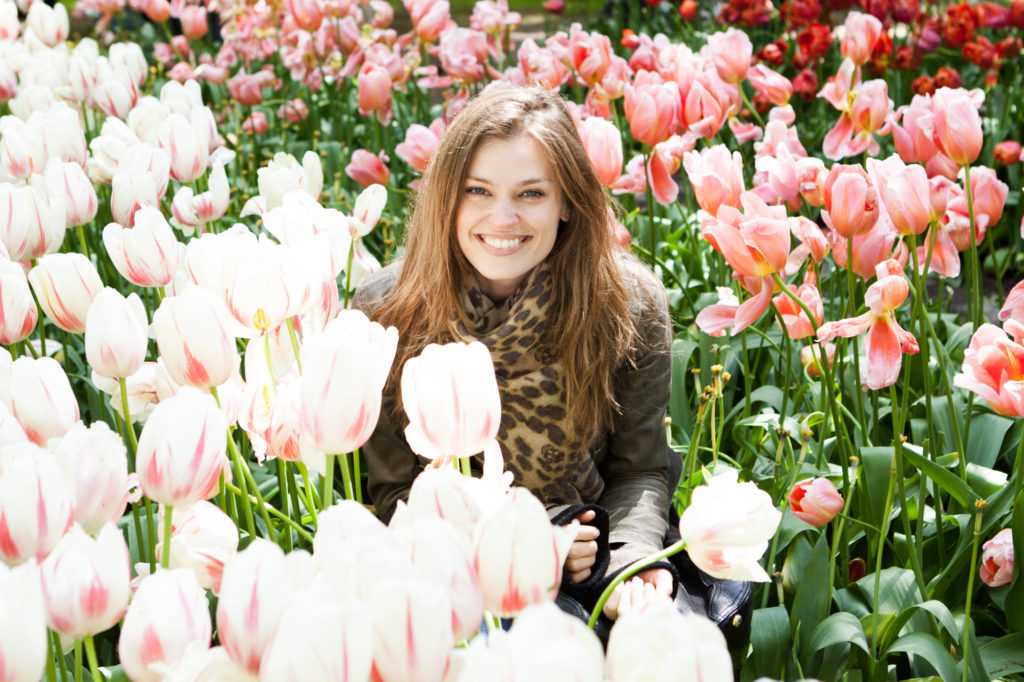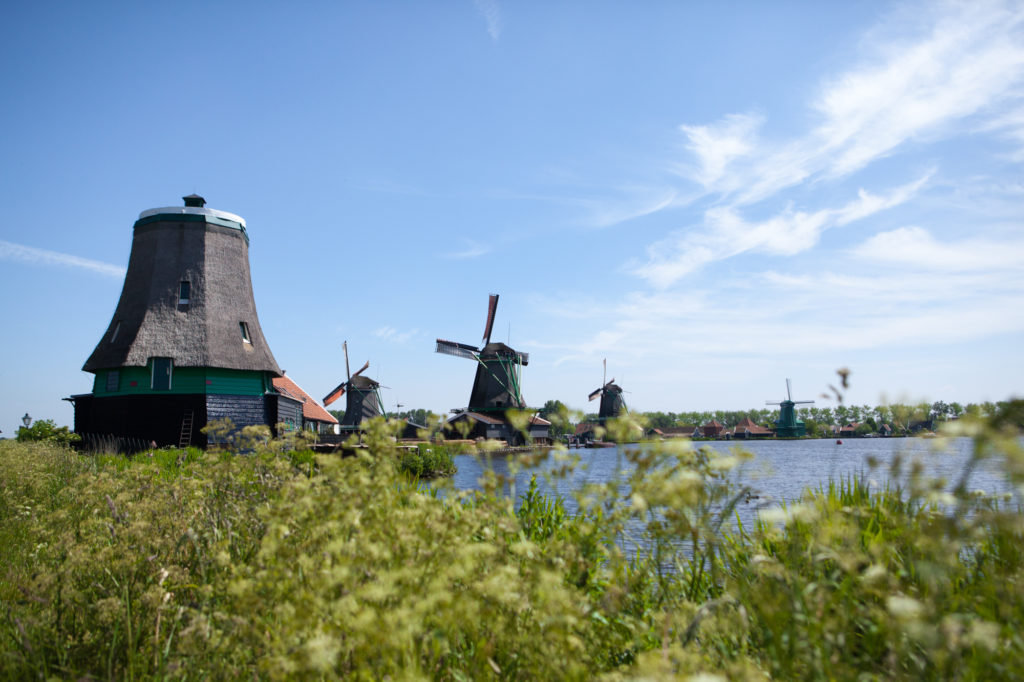 Tuesday:
Back in Prague, my brother and I decided to stay up all night from Monday to Tuesday. Even-though we were together for almost a month at that point, him in New York and then me in Prague, we felt like we didn't manage to do anything we initially planned. We gave up at around 2:30am to get some sleep and got up at again 6am- such softies! Ema Espresso Bar and one last Prague stroll followed before heading back to the airport at 11am.
I had a stopover in London and was rewarded with the best views of Gherkin, Tower Bridge, Shard, Hyde Park, London Eye and Buckingham Palace. A warm New York City night welcomed me back home. What have I learnt? That I miss London very very much!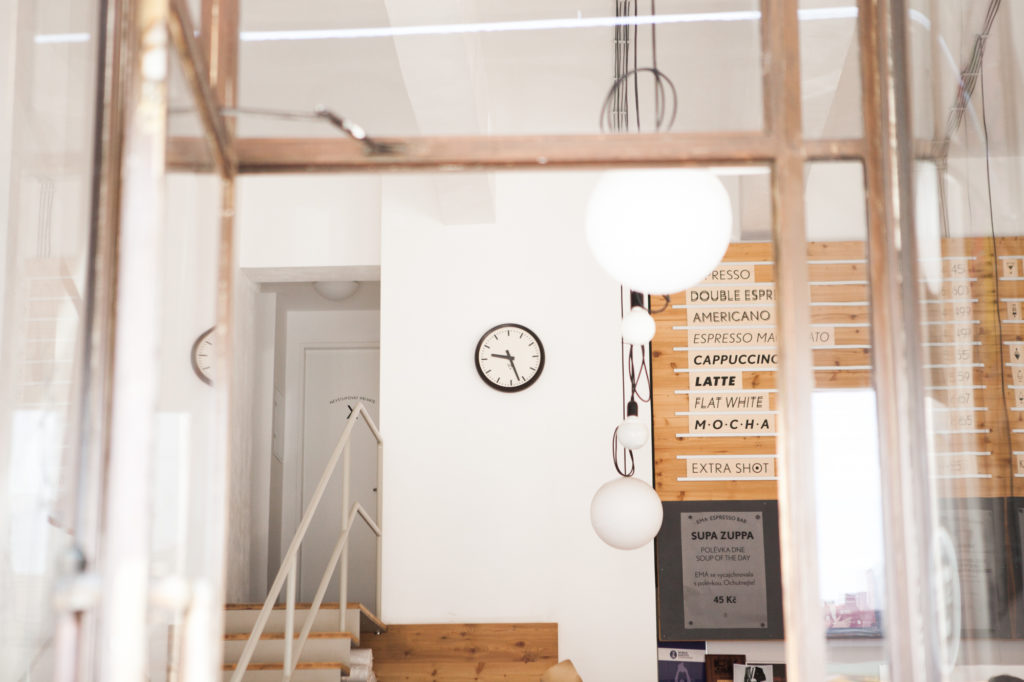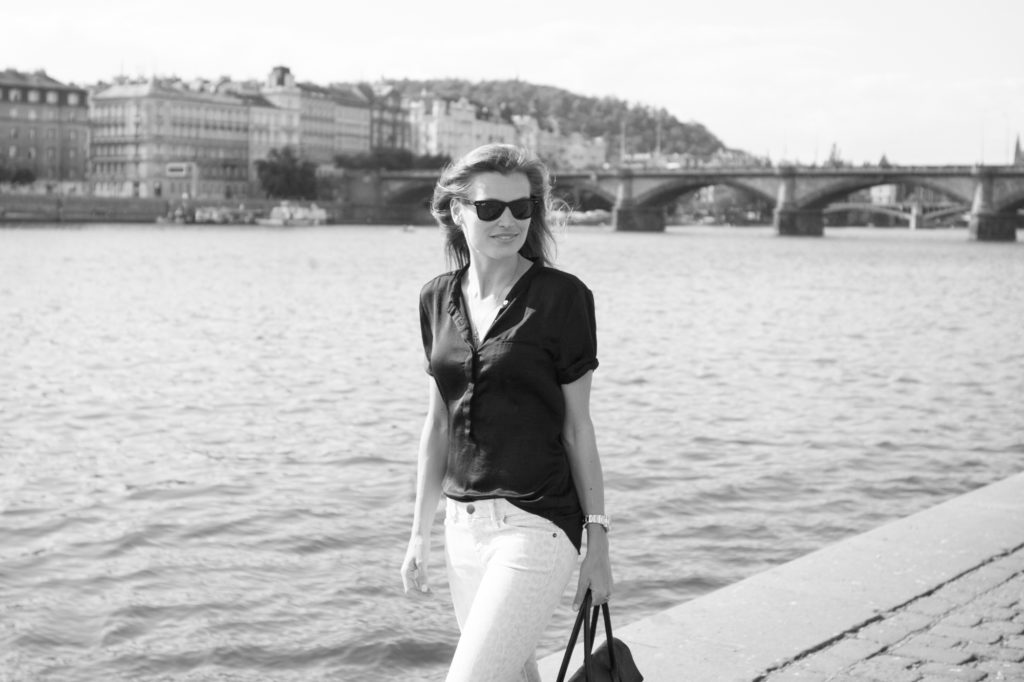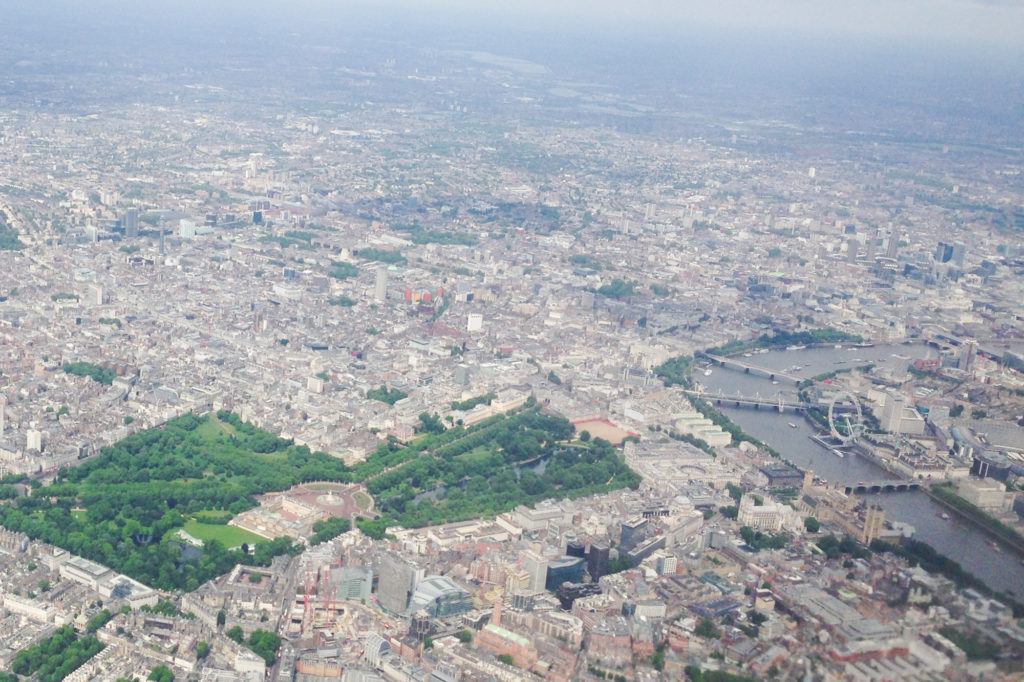 Wednesday:
Busy NYC day as usual, a 5:00am alarm clock. Castings all day with a lovely visit to Wilhelmina offices before heading home to catch up on my studies. Short evening run and then I'm packing yet again. What have I learnt? That I didn't miss getting up at 4am and 5am at all!
Thursday:
6am flight to Miami. This was a very last minute trip decision.
I was booked for a photo-shoot in Miami for Friday, it was Memorial Day weekend and my boyfriend's birthday, so he decided to come with me and we turned it into an amazing vacation taking 2 full days off of work!
A hot Miami, both metaphorically and literally, welcomed us! We walked miles, we ran on the Miami Beach Boardwalk and the hot beach sand, we swam, we ate, we drank. Katsuya in the newly opened SLS Hotel is really something special and delicious. I enjoyed meeting SLS's large duck, the most.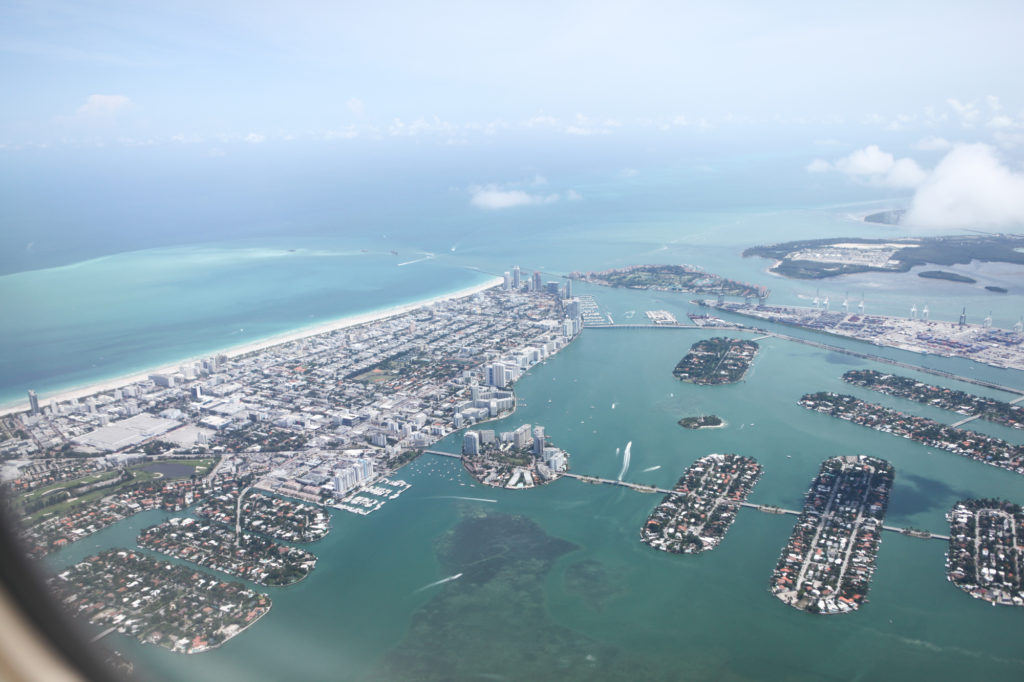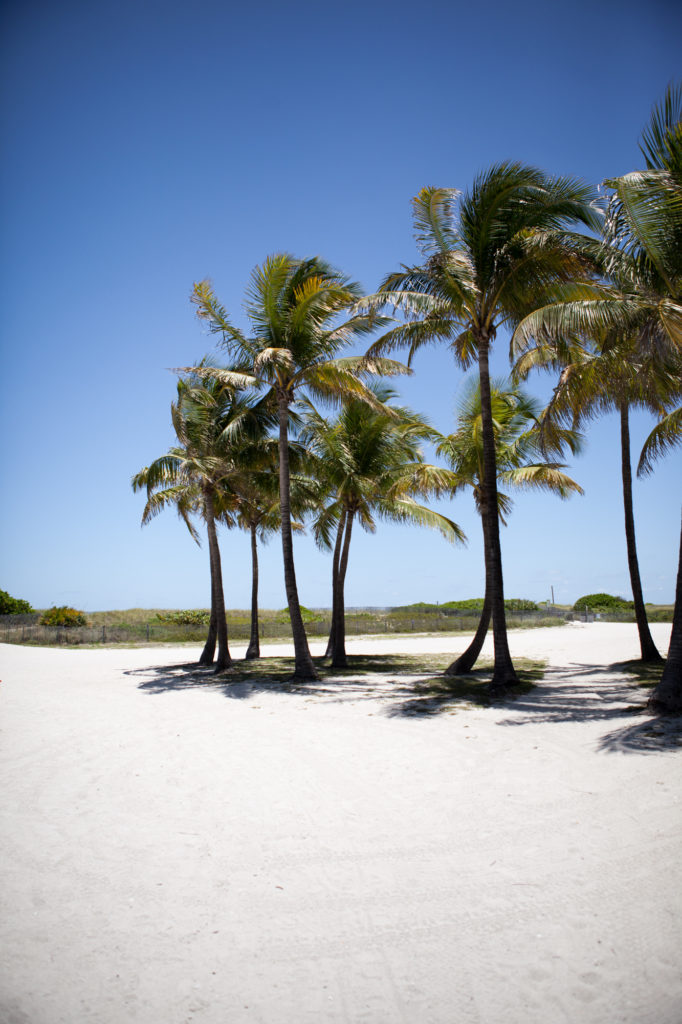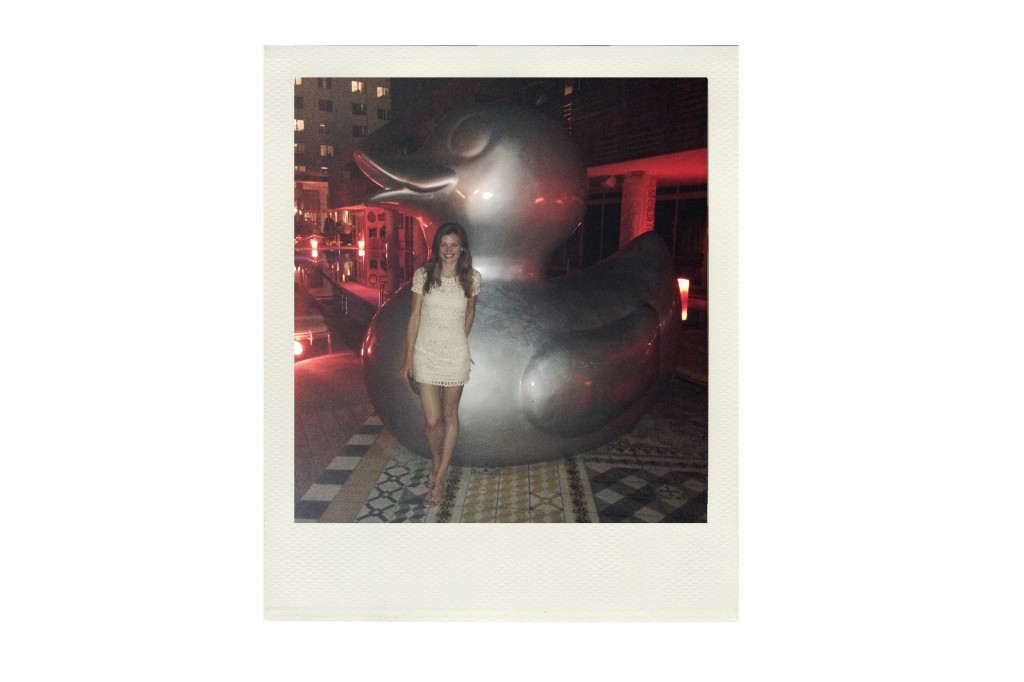 Friday:
Quick swim at the Soho Beach House pool before I headed for a shoot to Hibiscus Island, Virginia Key and Key Biscayne to work with such a lovely team and lots of cats! Dinner with friends at The Wynwood Walls, Miami's design district, somehow you feel like you're in Brooklyn again, I really enjoyed seeing a piece by Retna now that their Houston/Bowery wall in NYC is long gone.
This time we really learnt a lot and discovered a completely new face of Miami, a very interesting one.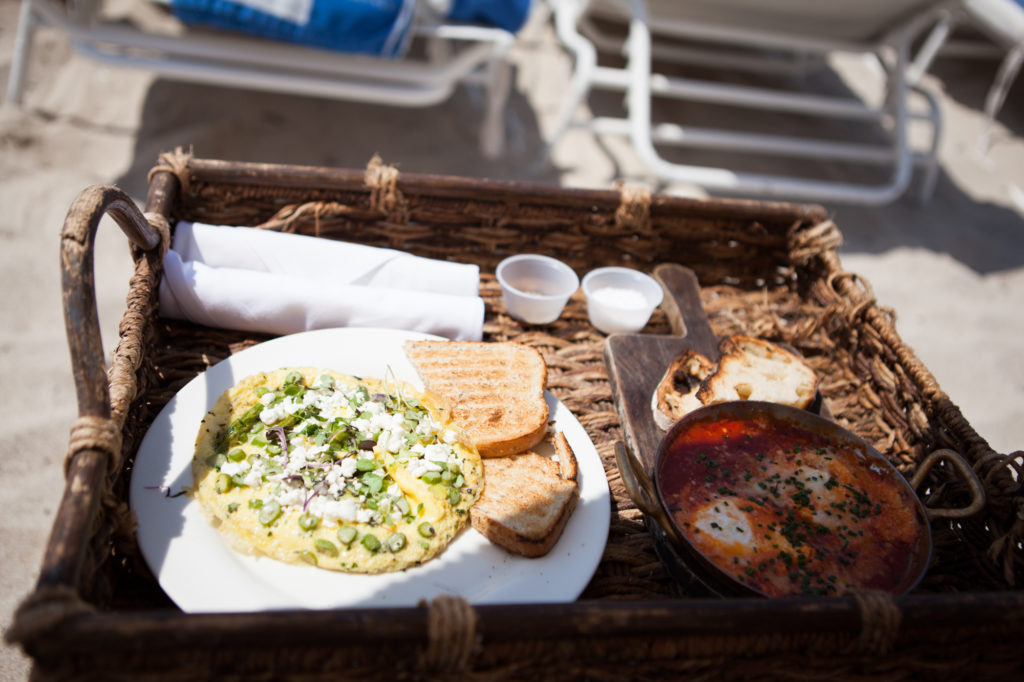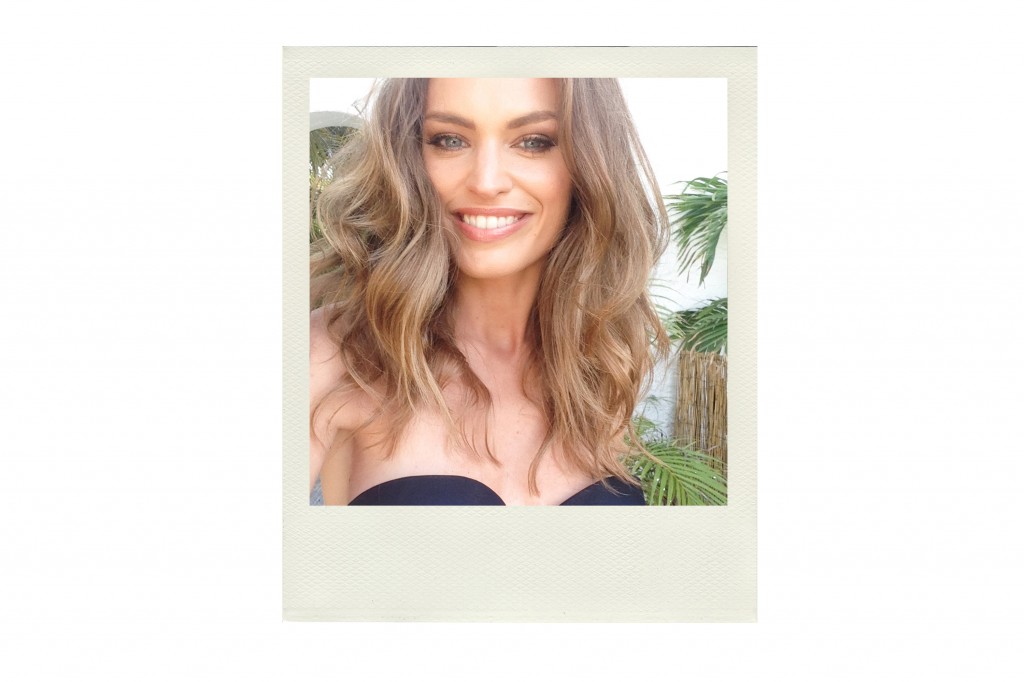 Saturday:
Art deco sightseeing, swimming, running, gorgeous drinks at the Rose Bar and the best pasta I've ever eaten at Bianca within my absolute favorite Miami Beach art deco hotel- Delano.
What have I learnt? I need more vacation time!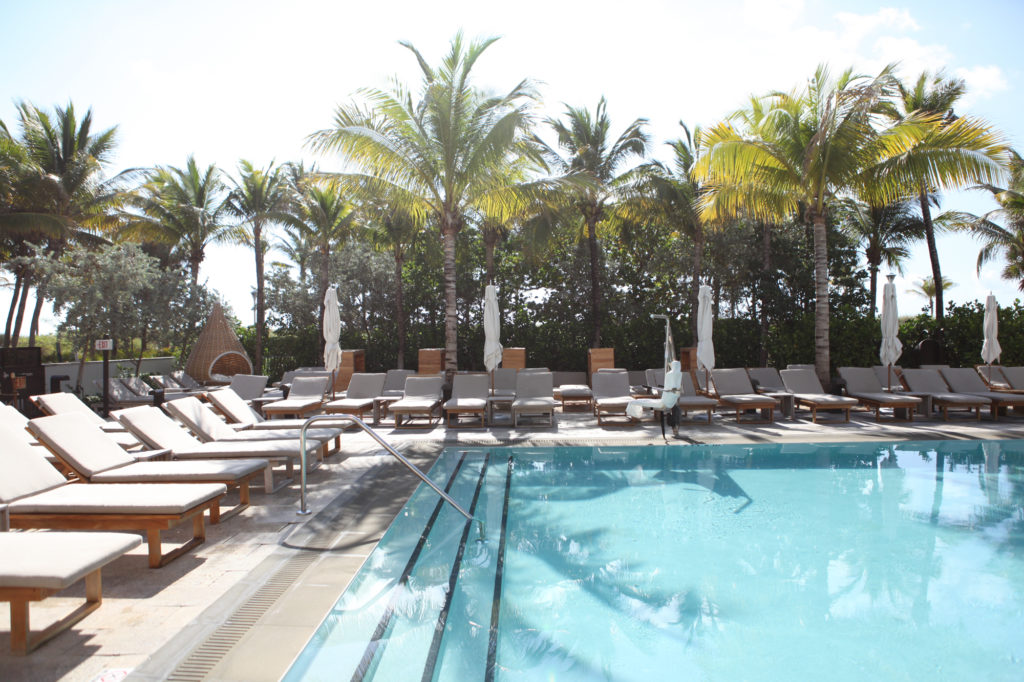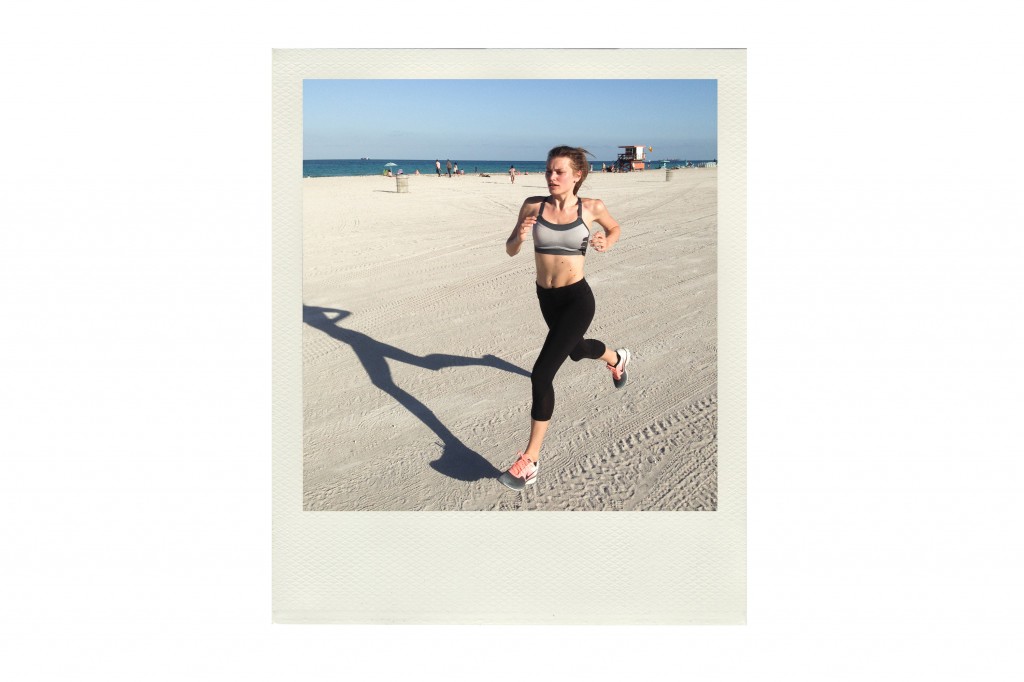 Sunday:
Even-though we've been to the Everglades before and have probably seen every corner of it I wasn't sure we'd seen all its 1.9 million alligators, so we decided to seek the rest. This national park is so different from any other I've visited – Grand Canyon, Arches, Yosemite, Canyonlands, Bryce… This one looks quite boring and flat at first glance, no mountains, no arches and no beautifully colored rocks to overwhelm you. When you look deeper, you see its beauty- the underworld life- its turtles, snakes, butterflies, the most incredibly colored birds, spiders, lizards, huge fish. Best of all the gators, you realize that you're rarely more than 5 feet from one. This time we witnessed a proper alligator fight, it was outstandingly scary and exciting. Of course we had to do a quick stop at Ochopee to say hello to the smallest post office in the US. Then a super, if not a little unhealthy, hot dog at Joanie's while listening to Johnny Cash tunes sung live. We ended this amazing day barbequing with our awesome friends in Aventura.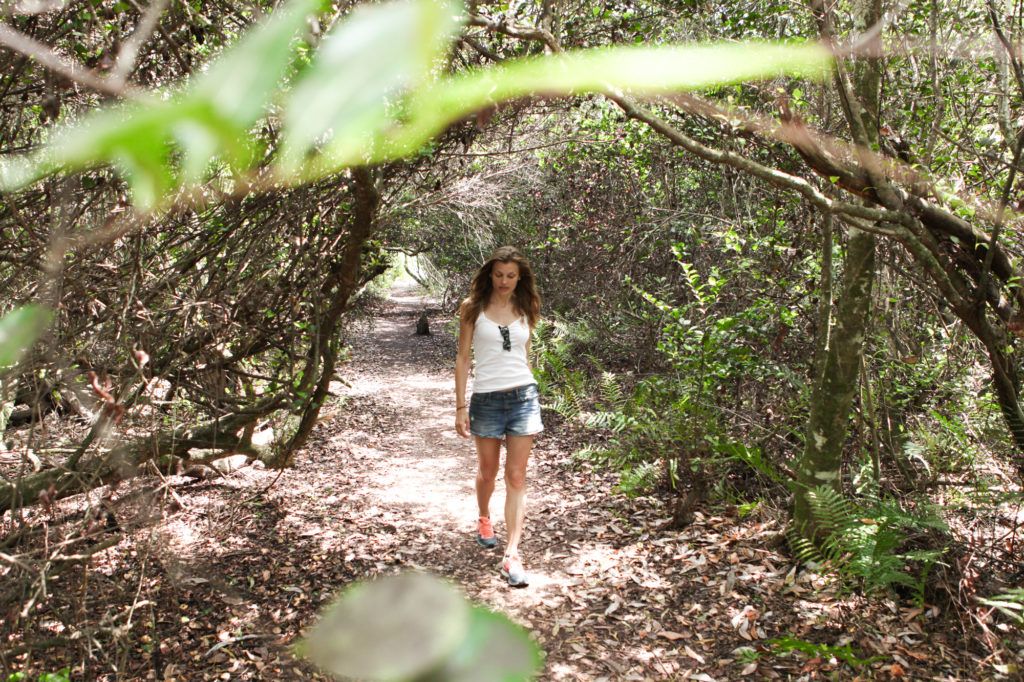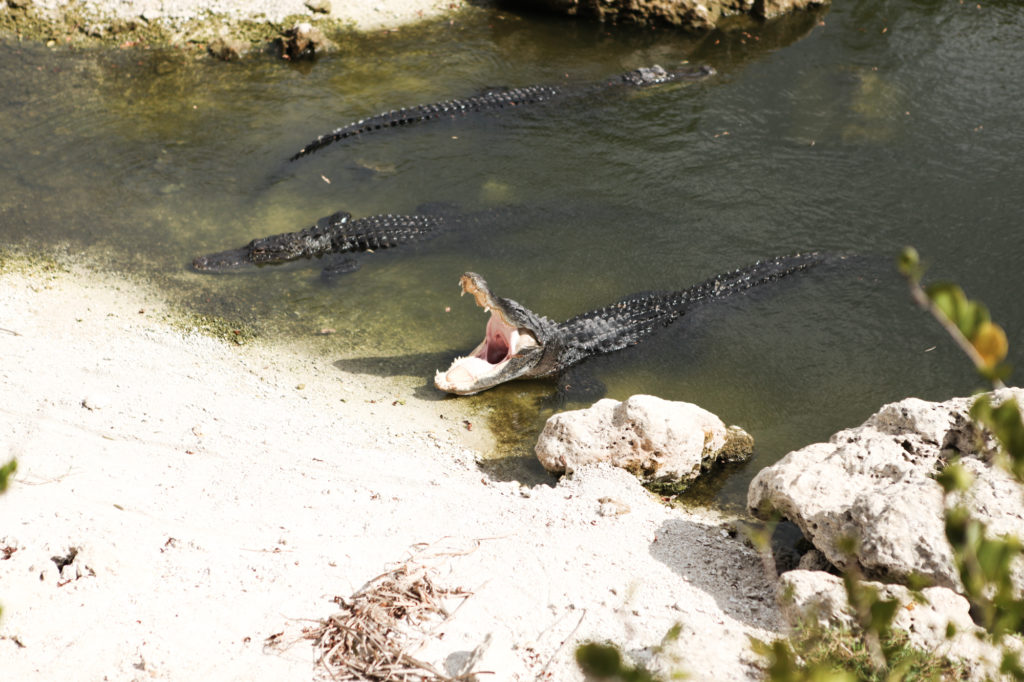 It's been an incredible week and this next one promises to be just as incredible. I've noticed that no matter where I'm in the world, there's always someone I miss, my man, my family, friends. Sometimes it gets a bit tricky, but I'm so lucky to be able to travel and see them all, just not at the same time.
Back on a plane to New York now, but stay tuned for my Netherlands, Czech republic and Florida diaries and guides.
What a week this has been thanks to my man, my family and friends.
Top Photo: I'm wearing Triangl bikini and Warby Parker sunnies